When it comes to paying debts, everyone is looking for a saving grace. Fortunately, it's available through debt consolidation. It is a program or a process where you can accumulate some or all of your present loans, get a new one that pays most of your existing debts and redirects all your repayments to only one loan from now on. It saves you time, money, and effort.
In spite of the benefits, debt consolidation can still be a cause for concern as far as your credit score is concerned. How? Know how you can use debt consolidation to improve credit – or damage it.
But First, What Is a Credit Score?
There's a difference between a credit history, score, and report. A credit history is basically a summary of all your debt from various lenders. It includes credit cards, home loans, personal loans, etc. All information pertaining to your credit is then compiled into a report, which you can get from three bureaus. These are Equifax, TransUnion, and Experian.
On the other hand, your credit information will be given some weight based on many factors, including the age of your loans, number of debts, and promptness of repayment. Using certain formulas, you get a credit score, which you can also find in the credit report.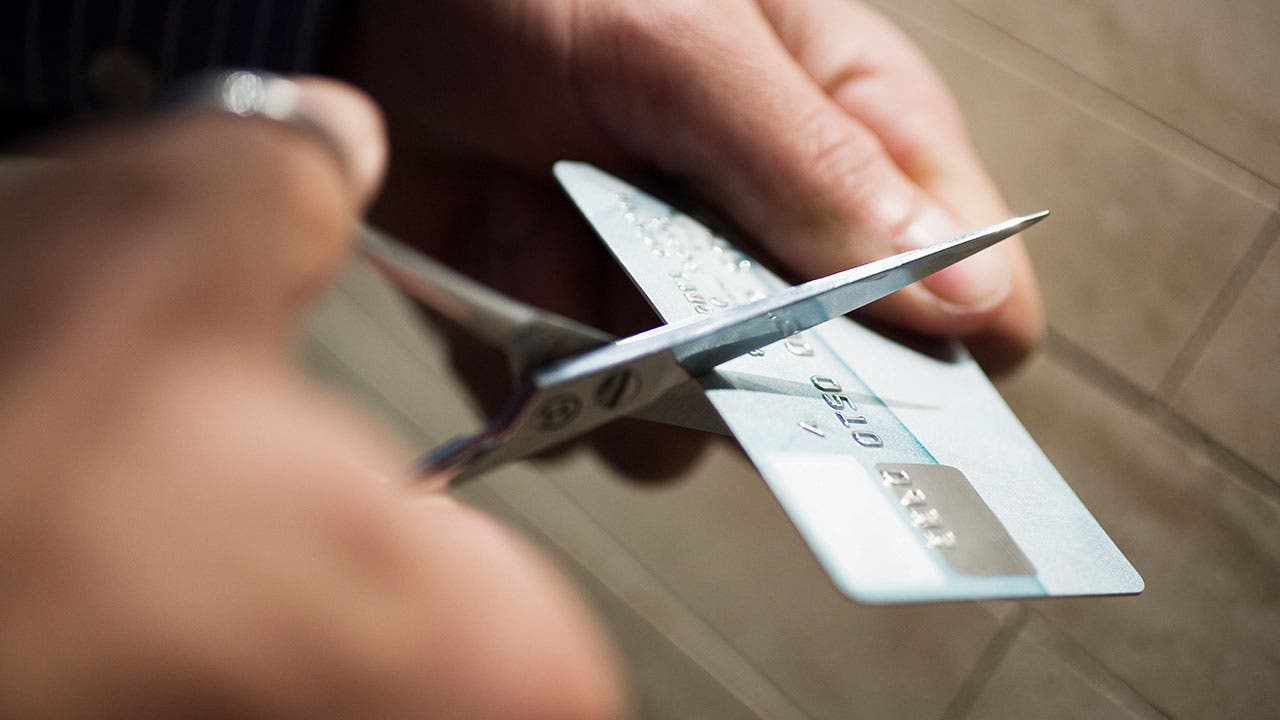 Why does this matter? Your score illustrates not only your capacity to pay but your discipline to settle your financial obligations. For a lender, an excellent score, which is usually 700 and above, means you're their ideal client. You are more likely to pay on time and have the skills and knowledge to manage your finances well.
Some companies and even landlords use your credit score to demonstrate your sense of responsibility, discipline, and commitment.
While a bad credit score doesn't stop you from applying for loans, the options may be limited and interest rates may be very high.
Repairing It with Debt Consolidation
There are many reasons why you have a low or bad credit score. One, you don't have an extensive credit history. Second, you don't pay your loans. If you're having a hard time paying all your debts, you can use debt consolidation to improve credit.
By doing so, you can end your debt that bears very high interest in favor of one that has a lower rate. Moreover, since you have one or only a few debts remaining, you are less likely to miss your repayments.
But watch out: debt consolidation is tricky, and if you're not careful, it can worsen your credit score.
How It Drives Your Score Further Down
Some debt consolidation options can still bear a high interest. For example, balance transfers usually begin with 0 percent interest for a couple of months then soar to more than 15 percent. A debt consolidation loan may start off with a fixed interest rate for a few years and pay it off with a variable interest rate after. While interest rates may fall further then, it may also skyrocket until you can't afford the repayments.
Debt consolidation certain requires a thorough decision-making process especially since it can affect your credit score. When you're feeling stuck, a talk with a debt counselor can shed more light. You can also check what our experts are saying about debt consolidation to improve credit at loansconsolidation.co. It is also best to understand your credit score, and here's a good read about the topic: http://extension.uga.edu/publications/detail.html?number=C1043-2.
Getting a debt consolidation way can work well for you if you will make most of the opportunity to get out of debt. Read more tips at loansconsolidation.co.