For anyone intent on making a living in London, the challenge should be laid bare. As one of the most successful cities on the planet, the competition in every single industry is huge. This means that many are put off trying to start a business of their own in London. One of the best businesses that you could start – or begin working for – though, is a florist. London florists are numerous, and many opportunities exist for you to either begin your own florist shop or to start working as a florist with an already-open venue.
As ever, though, you need the right expertise and qualifications. Being able to tell flowers apart is one thing, but being able to sell them to people in a convincing manner is something else!
So, in a bid to help you do that, we recommend that you check out the London Flower School. It's a hugely popular venue and one of the best places to turn to when you are looking for a reliable education on the challenges involved in being a florist. It's one of the main reasons why so many people have turned to the school; it's the perfect groundwork to make sure you are on-point.
A florist needs more than just product knowledge; the need a passion and an energy for the role. They need to be 100% committed to being a florist and they have to be really clear about flowers. After all, every flower fits a specific occasion and it's up to a florist to help fit the them and mood of any event. From wedding to funeral, graduation to retirement, many options exist for various parts of the year.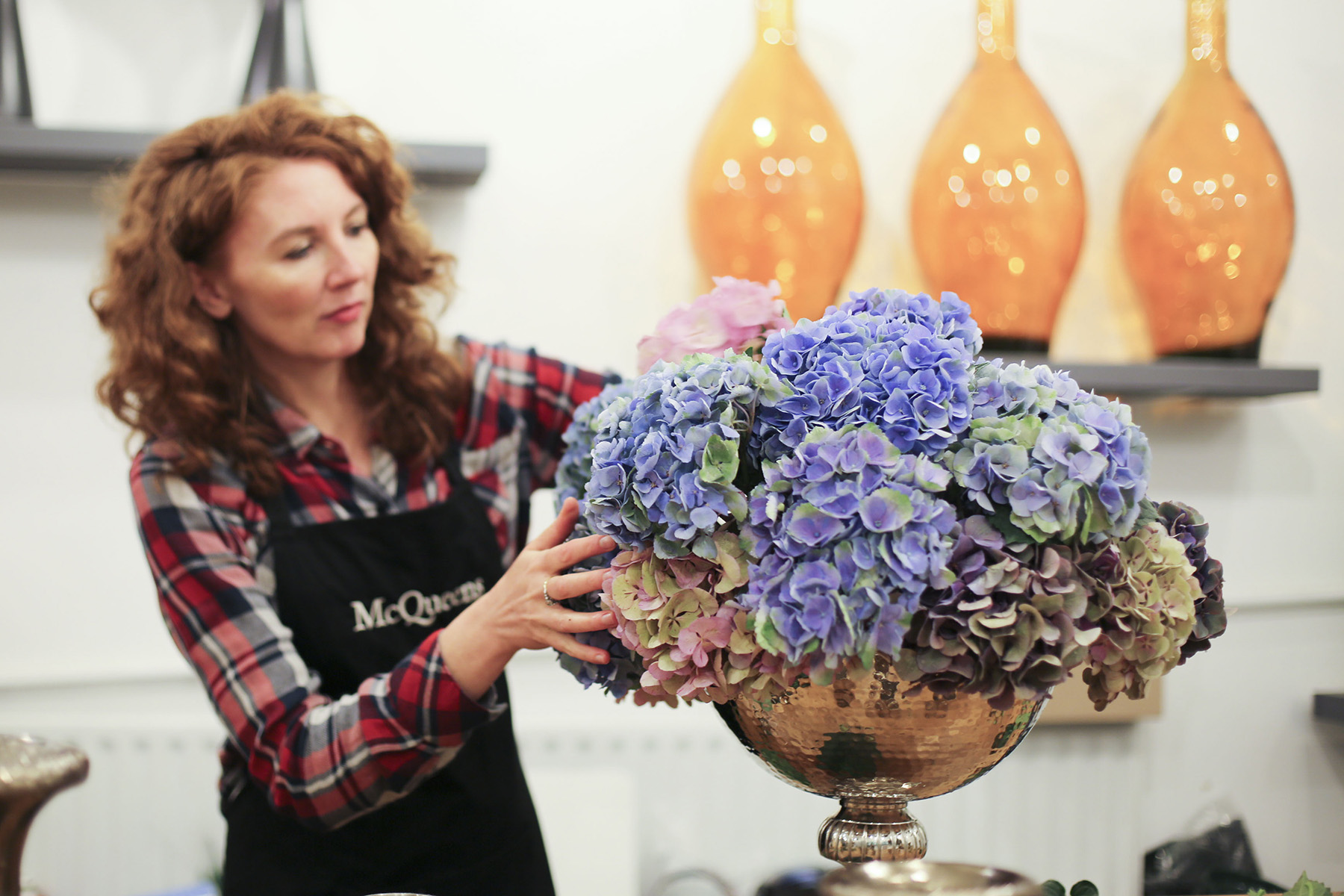 It's why getting a grounding with the LFS makes so much sense for aspiring florists.
Starting at the LFS
This school is one of the best in Britain for helping you to grow and become an innovative, creative and inspiring florist. When people come to speak to you about taking on a potential flower arrangement, you need to be able to sell the entire experience with the right kind of vision.
While that can be hard to do, starting at the LFS will make sure you have all the opportunities that you need to make a drastic change. The flower school, located down on King's Cross, is one of the most reputed in the country for good reason.
Many florists come out of here with a greater understanding of floral culture, of how to help portray floral designs at events and making sure that suggestions fit with the correct artistic approach. It's for this reason that so many choose to come to London when they want to pursue their dreams of being a florist.
For more information, you should check out the London Flower School and see how the entire experience can suit you. if you are serious about starting a florists or working for one, this delivers all the information you could need.