Risk management in construction sites depends on the nature of the territory. Contractors often skimp on safety training due to the risks associated with liquidated damages and project delays. Often, safety training is considered essential component in construction projects. However, contractors who are under pressure to meet project deadline cut safety training short in exchange for more hours to complete the project. While skimping safety training may be seen as a good idea, its implications may be undesirable.
Safety in Construction Sites
The nature of the work in construction sites may be dangerous. In 2015, fatal accidents in the construction industry rose significantly. There are tens of thousands of life-threatening injuries reported by construction laborers. Falls are the principal causes of injuries and deaths among construction laborers. Accidents may be caused by electrocution, being struck by an object, or falls.
The Occupation Safety Health Act of 1970 (OSHA) guarantees construction laborers in the United States a safe workplace. It gives workers the right to voice their concerns and to have their worksite inspected. It also gives the right to receive adequate OSHA training online. Besides providing rights to workers, OSHA also obligates employers to inspect worksites and provide sufficient safety training to the laborers. Failing to comply with OSHA attracts hefty fines and penalties. Laborers can subject the employer and contractors to liability for failing to comply with OSHA. In certain circumstances, fatalities can use OSHA violations to support a negligence claim.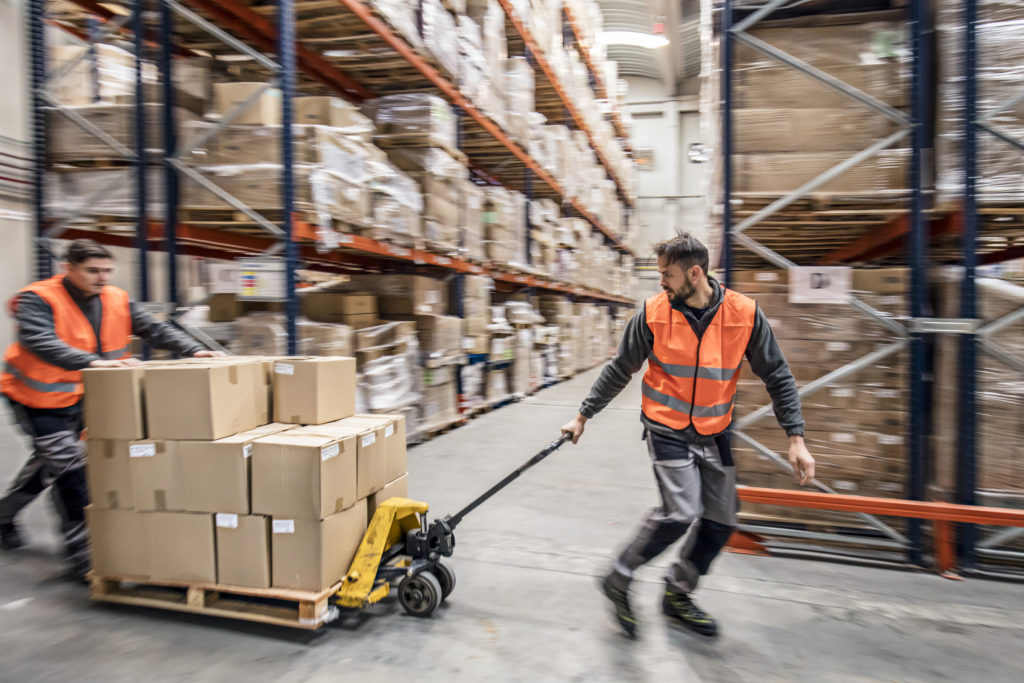 Worker Responsibility
Prime contractors are responsible for maintaining safety at the worksite. However, they may seek to pass the liability of worksite safety to field supervisors. In this case, the contractor and field supervisor shall be deemed to have joint responsibility. While the field supervisor may become partially liable, the burden of worksite safety falls on the shoulder of the prime contractor.
Potential Hazards in a Construction Site
Construction sites are littered with a broad array of potential risks. The common hazards in construction sites include exposure to dangerous chemicals, dust inhalation, falls, working in confined spaces, and falling objects. However, a safety training program can help contractors to avert some of these hazards.
Benefits of Safety Training Programs
Safety training programs can help employers to contain some of the common construction hazards. Safety training programs keep workers in the construction sites safe. It also reduces the overall cost of construction. For instance, sufficient safety training can minimize litigation and attorney's fees, administrative penalties, and insured losses.
Contractors should never view safety training as a disposable task regardless of looming deadlines. Continuous safety training programs are critical for every employee, even the seasoned ones. OSHA requires every employee to attend safety training and meetings regularly. Such sessions help keep safety in the minds of every employee. Contractors and supervisors should set aside adequate time to provide relevant and useful guidance to construction laborers. Prioritizing workplace safety helps contractors to reduce worksite deaths and injuries significantly. Constant awareness of safety conditions can help keep everyone safe in a construction site. It also enhances efficiency and reduces work-related hazards.