You may not think of a savings account as part of your financial-management program or investment plan, but these deposited funds can give you a bit of interest over time. In addition, this type of account is extremely flexible, in that you can link to other accounts to provide access to funds when necessary. If you simply stash your cash in a jar at home, you'll be missing out on these basic benefits.
With most savings accounts you can rely on getting some interest income, of course, but many financial institutions will offer incentives and promotion rates, often tied to a minimum opening deposit or monthly deposit requirements. The key, when considering this type of account, is to talk to a leading provider of banking and investment services, and ask about bank savings account promotions.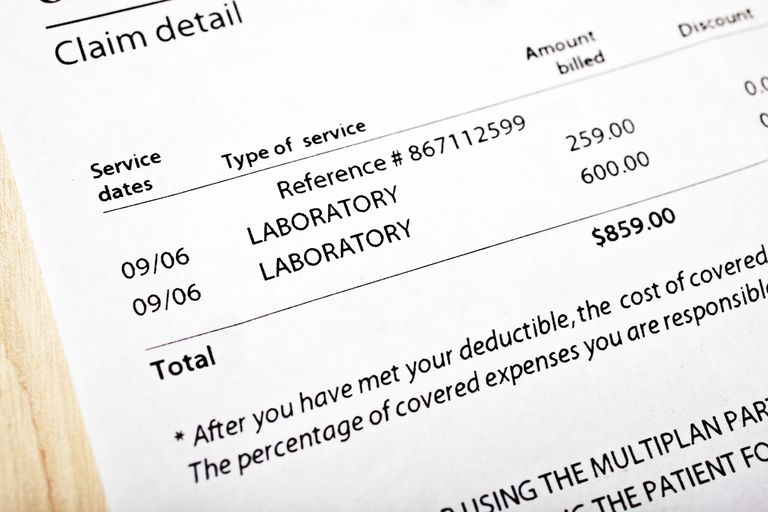 Great Reasons
In addition to being attracted to an account at a specific bank, you also might want to consider some of the great reasons for making use of a savings account. While you probably shouldn't place all of your money in one account or one investment vehicle, you should consider having a savings account as part of your overall plan. Safety is the primary reason, because most banks and other institutions have some form of insurance so that you won't lose your money in this basic account.
You've already read about having access to your money within a reasonable amount of time, along with being able to link your savings account to other accounts when transfers are necessary. Savings accounts are also a great option when you want to put some money aside for a future emergency. Even placing a small amount in the account on a consistent basis can provide the emergency protection you need.
Saving Is the Name
This same line of thinking applies to putting money aside for a planned purchase, especially if there is a "big ticket" item in your future. In addition, you might have a mechanical issue with your car that isn't truly an emergency, but is something that must be repaired. A comfortable balance in a savings account can definitely be the answer.
As the name of this account implies, putting money aside for any reason means stability, as well as peace of mind for you. Even if you don't need it for an emergency or large purchase, as mentioned earlier, putting something aside is always a good idea. Of course, it's much more difficult to spend money that's being held in an account, than it is to spend money that you can put your hands on at home.
You might also use a savings account as a way to teach younger family members good financial habits. In fact, this is one of the best ways to show children that self-control in the financial area can deliver real benefits.